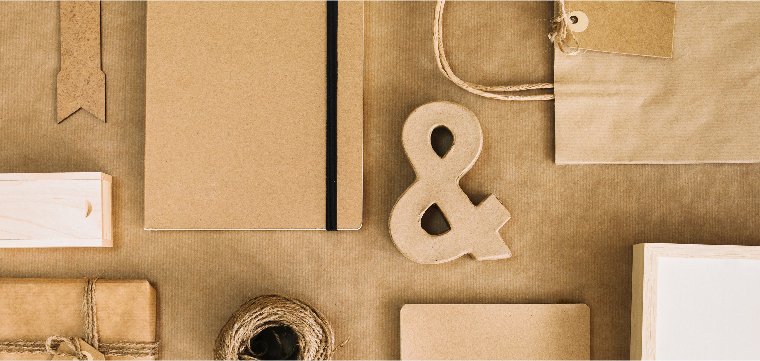 Packaging-designing
Codexxa Business Solution is an IT agency that offers an extended array of services including Best Graphic Design Company in Pune & Mumbai, Best Packaging Designing Company in Pune & Mumbai. India's leading website design & development company in Pune & Mumbai Ncr, specializing in responsive and parallax website designing & Digital Marketing Services in Pune & Mumbai. No doubt, buyer judges the quality of the product from its packaging design. The good packaging designing works as a creative catalyst which directly influences the consumer purchase, but right packaging decisions are evolved from a exceptional brand strategy.
Being a finest Graphic Designing Company in Pune & Mumbai, We as a Best Packaging Designing Company in Pune & Mumbai are here to help you in selling your goods by bringing strategy & creativity entirely to create your product stick out among all. Our aim is to give your customer ultimate packaging experience.
Why Choose Our Packaging Designing Services?
Our Procedure comprises market research and client reviews.
Creative Design keeping marketing standards in mind.
We help you with Merchandise silhouette design and finding the right Material.
Use attractive and eye catchy colors. -- The audience can not dismiss but stop and see the packaging. A fantastic layout and great readable font draw the audience the ideal.
A creative package design can change the entire course of prospective of the item, and get all the needed care.
A creative package design can change the entire course of future of the product, and get all the needed attention